by Caitlin H,
May 2, 2022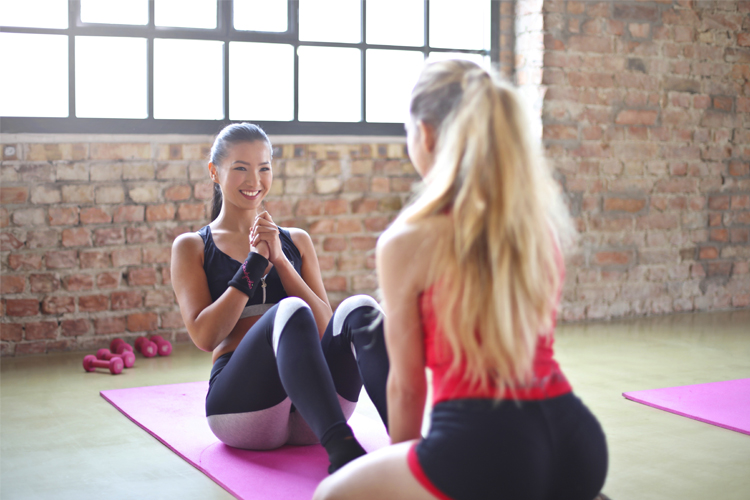 Think about what you do on the weekends. If you're like most, there's probably at least one or two outings that involve people in your social circles.
And what do those outings involve? Food? Alcohol?
When you're trying to lead a healthy lifestyle, maintaining friendships while sticking with your goals can be one heck of a problem.
So how can you help your friends understand your new lifestyle — and better yet — stay on track with it?
We rounded up 5 ways to leverage friendship to make (not break) your fitness goals.

…
Read More