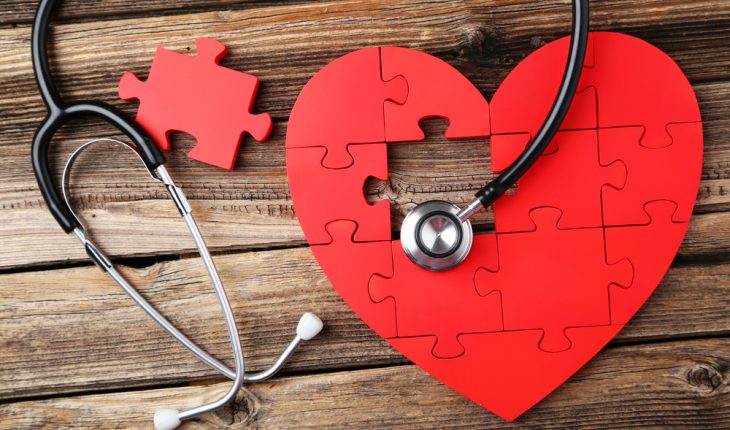 Heart Health
After surviving a heart attack, the proportion of patients who experience a repeat attack within a year fell between 2008 and 2017, with a greater decline in women than men, according to new research published in the American Heart Association's flagship journal Circulation.
Despite the improvement, the rate of recurrent heart attacks, hospitalization for heart failure, and death remains high in heart attack survivors.
"Secondary events after a heart attack may be prevented by ensuring that patients receive guideline-recommended treatments to lower the risk for recurrent heart disease and death after hospital discharge," said Sanne A. E.
…
Read More