25 Cheap Easy Dinner Ideas
25 Cheap Easy Dinner Ideas – Quick and super simple recipes for family dinners and meals on a budget – with video.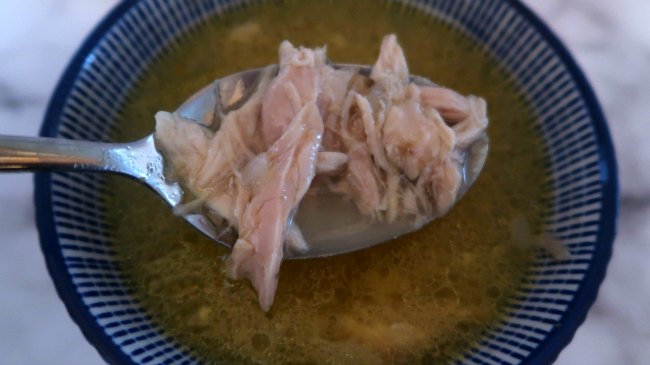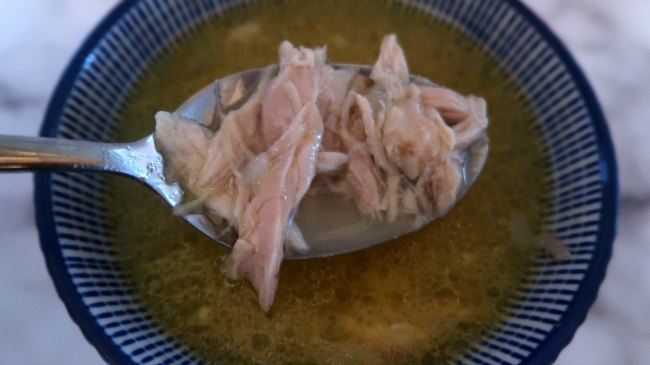 Cheap Easy Dinner Ideas
These cheap easy dinner ideas are simple meals that the whole family will enjoy, without blowing the budget.
All of the easy meals consist of simple ingredients that are easy to find at your local grocery store.
You can choose from easy chicken recipes, vegetarian recipes and a range of delicious recipes with all kinds of cheap ingredients that are all approved by my house of picky eaters.
1. Best Ever Chicken Bake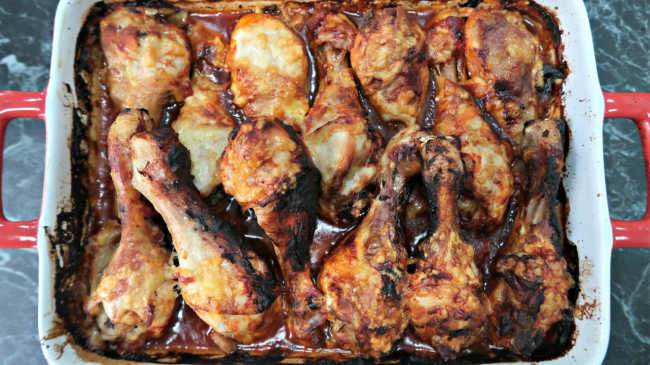 I'm starting with the recipe that my entire family requests most often – my best ever chicken bake which is an easy meal of chicken drumsticks cooked in a tasty sauce made of just tomato sauce or marinara sauce, garlic, salt, pepper and topped with grated cheese or parmesan cheese for a crisp topping.
You can swap the chicken for chicken breast or your favorite chicken piece or pieces of choice.
2. Honey Roasted Chicken Thighs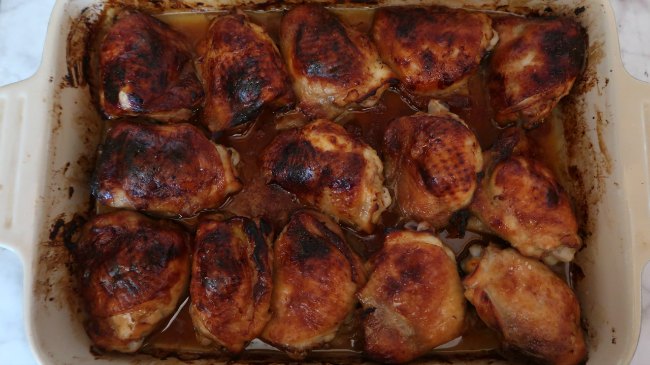 This honey roasted chicken thighs recipe is full of comfort foods with chicken thighs cooked in a flavorful sauce of honey, garlic, ginger and tamari or soy sauce.
3. Smoky Paprika Chicken Tray Bake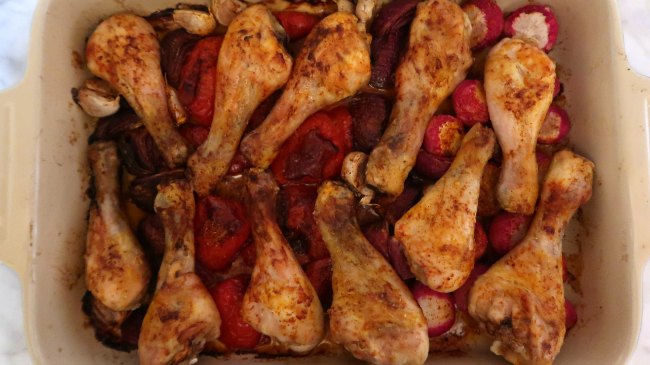 This smoky paprika chicken tray bake is an easy recipe that combines together chicken, paprika and a selection of vegetables. I chose onion, garlic, radish and bell peppers.
The quick dinner is baked in one tray or roasting dish to make washing up a breeze.
4. Yogurt Roasted Chicken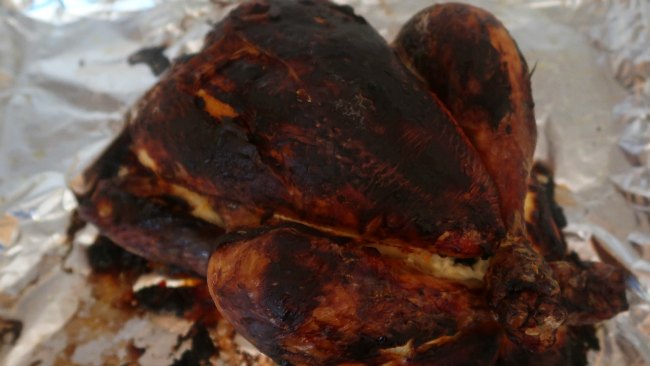 Another firm family favorite for easy weeknight dinners is this tasty yogurt roasted chicken.
A whole chicken is simply marinated in salt and yogurt then roasted to become crisp on the outside and perfectly tender within.
5. Chicken Soup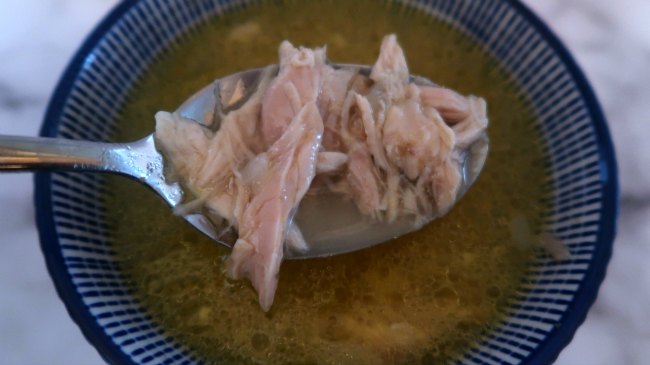 You can use leftover chicken from any of the above meals, buy chicken especially for use in soup or use leftover rotisserie chicken to make a nourishing meal of chicken soup or chicken broth.
I particularly like to make chicken soup with drumsticks for the flavor and how budget friendly the meal is.
You can cook the soup over the weekend when you have time, then reheat the soup the next day or through the week when you want a speedy, warming comfort food meal.
6. Egg Roll In A Bowl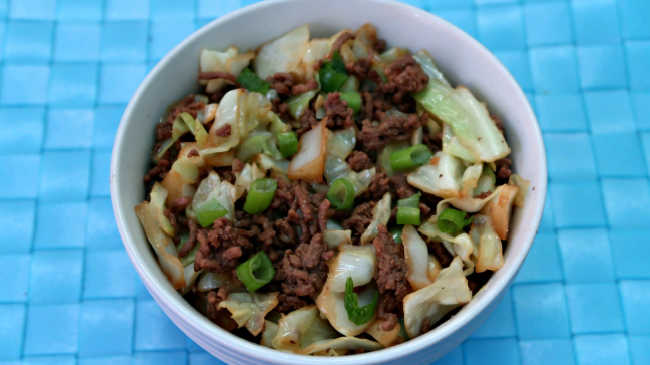 When you're looking for cheap dinner ideas you can't go past egg roll in a bowl which is always welcome on the dinner table.
Ground Beef Mince is browned in sesame oil, then shredded cabbage is added, along with garlic and tamari or soy sauce and cooked until reduced and sublimely flavorful.
7. Easy Moussaka Recipe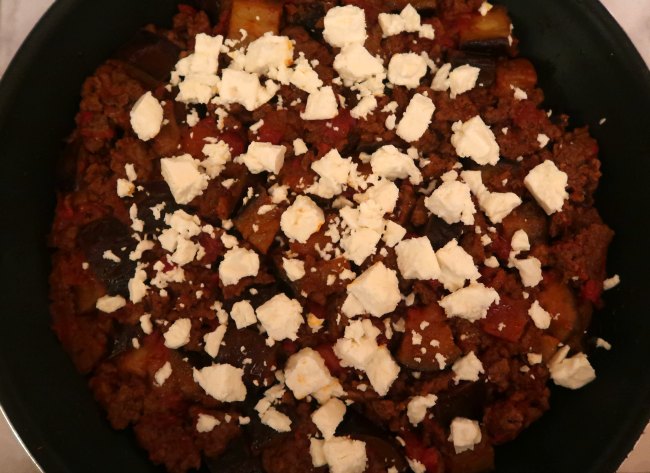 This easy moussaka recipe comes together in just one pan and is an easy way to enjoy the flavors of a moussaka with very little effort.
Ground beef is cooked in a tomato sauce, along with chopped eggplant and then topped with plenty of crumbled feta cheese.
8. Spaghetti Bolognese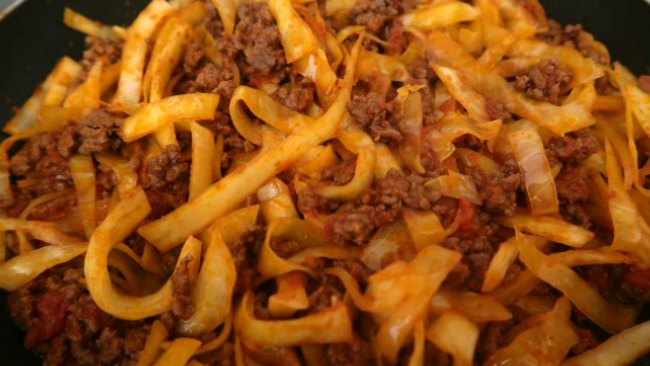 This easy spaghetti bolognese has just 3 ingredients and is quick to prepare. (And enjoy!)
The three ingredient, basic recipe includes only ground beef, pasta sauce and spaghetti. You could use zucchini noodles or cabbage noodles for a low carb friendly comfort food meal.
You can go beyond the three ingredients if you want to and include as many of the following keto friendly foods in your dish as you'd like:
Onion
Garlic
Mushrooms
Broccoli
Cauliflower
Grated cheese
Parmesan
9. Irish Corned Beef and Cabbage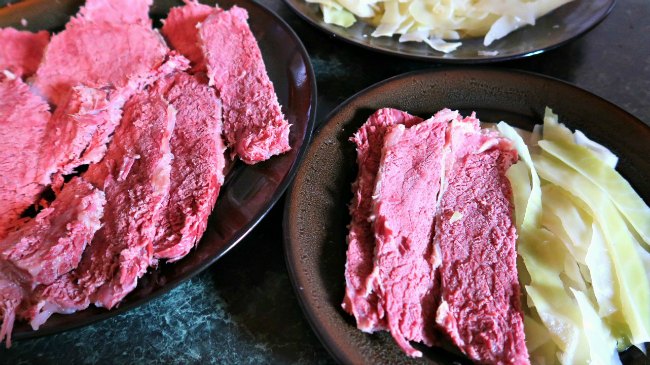 The recipe for this Authentic Irish Corned Beef and Cabbage was given to me by a local butcher shortly after I moved to Ireland. (A little over 4 years ago – time has flown by scarily fast!)
The tender beef is perfectly balanced by the buttery cabbage and the warming dish is a winter staple for us.
10. Sweet Potato Shepherd's Pie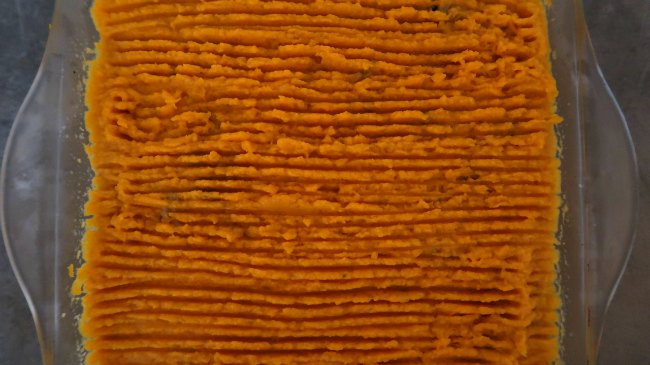 Shepherd's Pie or Cottage Pie are tasty options for easy dinners. There are plenty of variations, with beef mince, lamb mince or even ground chicken cooked into the base and potatoes or sweet potatoes as the creamy topping.
My go to version is this easy sweet potato shepherd's pie that consists of lamb mince cooked with onion, garlic, leeks and carrots in a flavorful broth and topped with a creamy sweet potato topping.
11. Irish Lamb Stew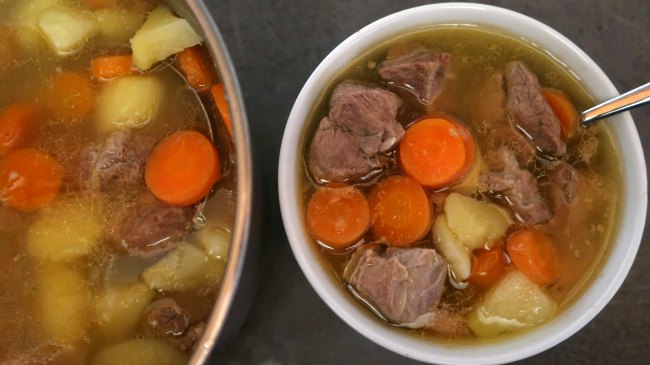 Irish Lamb Stew is another traditional favorite Irish meal that we've enjoyed time and time again since moving here.
It's the perfect meal to keep your grocery bill down because only budget friendly ingredients are used to create a hearty, tasty meal.
12. Easy Sausage Casserole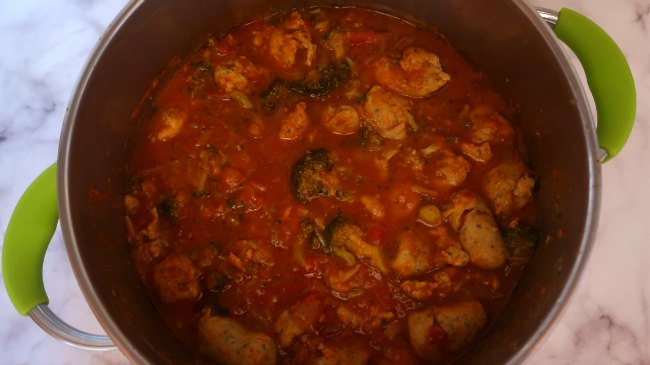 There are only 4 ingredients in this easily adaptable sausage casserole that's full of so much flavor while being frugal friendly.
You can include any sausages and vegetables you like in this good option that's perfect for busy families.
You get to enjoy the flavors of a casserole that's ready in a short time rather than having to wait hours for a traditional stew or casserole to cook.
13. Tuna Noodle Casserole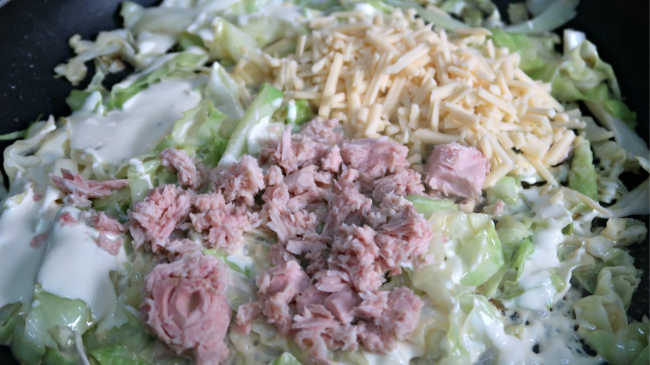 Cans of tuna come in handy for a variety of cheap easy dinner ideas, in this case mixed with cabbage noodles to create a cheesy low carb version of tuna noodle casserole.
14. 2 Minute Zoodles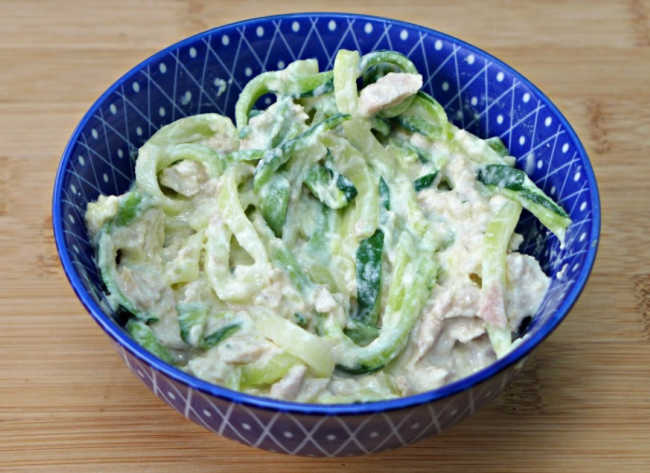 A quick, budget friendly meal is 2 minute zoodles, which combines together zucchini noodles in a creamy, cheesy tuna infused sauce which takes mere minutes to prepare.
You could of course swap the zucchini noodles for ramen noodles, rice noodles or any other noodles or pasta you usually include in your diet.
15. Tuna Cauliflower Casserole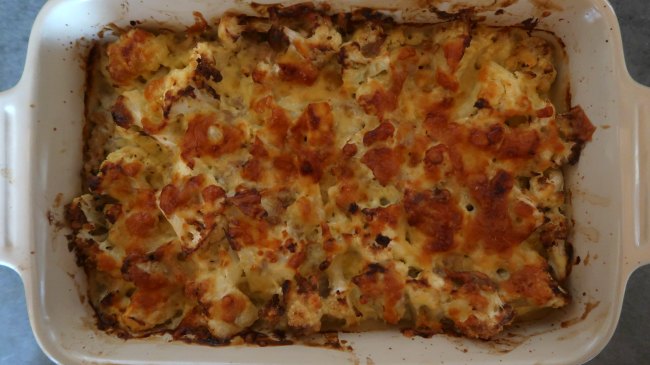 Another quick, easy and great meal with tuna is a cheesy tuna cauliflower casserole that has only 5 ingredients – cauliflower, tuna, cream, sour cream and grated cheese.
16. Cheesy Green Bean Casserole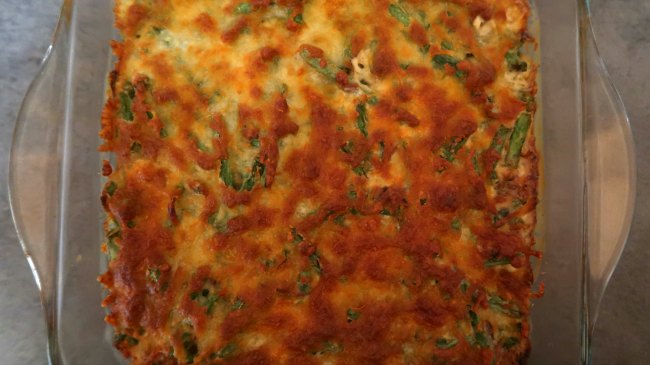 This cheesy green bean casserole is full of flavor and makes a simple meal without meat.
17. Risotto
You can enjoy a traditional risotto with mushrooms or pumpkin, Mexican rice or a low carb friendly, super speedy cauliflower rice risotto as a tasty dish that's cheap to make.
18. Broccoli Cheese Soup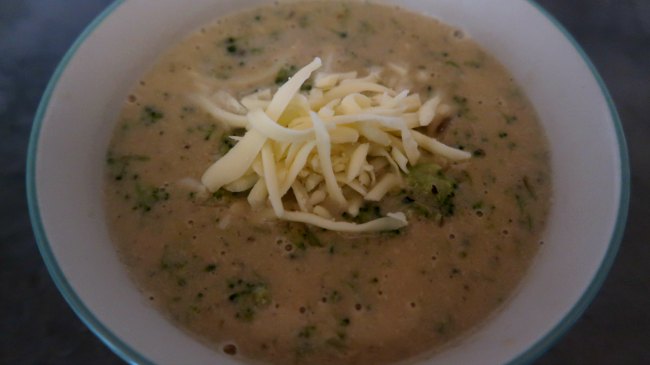 This is the best broccoli cheese soup, it's loaded with nutritious broccoli and flavorful ingredients to create a creamy, cheesy soup meal that you can prepare over the weekend to heat through the week when you need a speedy meal.
19. Oxtail Soup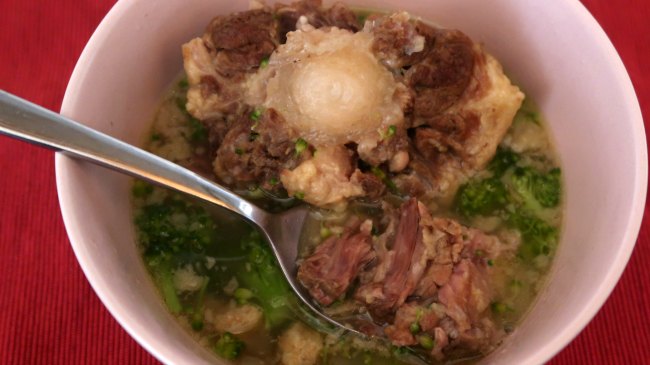 This hearty oxtail soup makes a meaty, comfort food meal that's budget friendly while being full of rich flavor and is always a favorite with my whole family.
20. 7 Layer Salad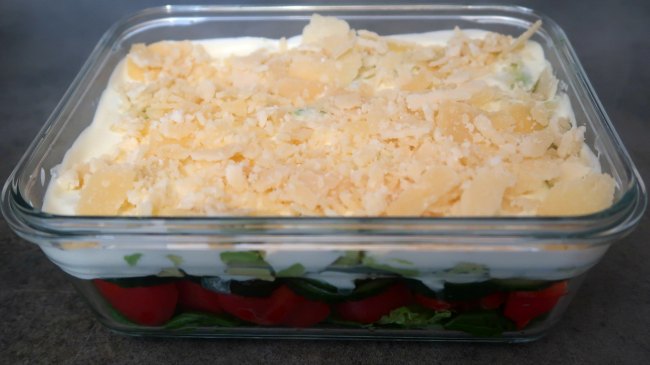 A make ahead salad, like this 7 layer salad, is the easiest way to eat a healthy dinner on busy weeknights, because you can prep your meal whenever you have the time and then dinner will be ready and waiting in the fridge for you.
21. Broccoli Salad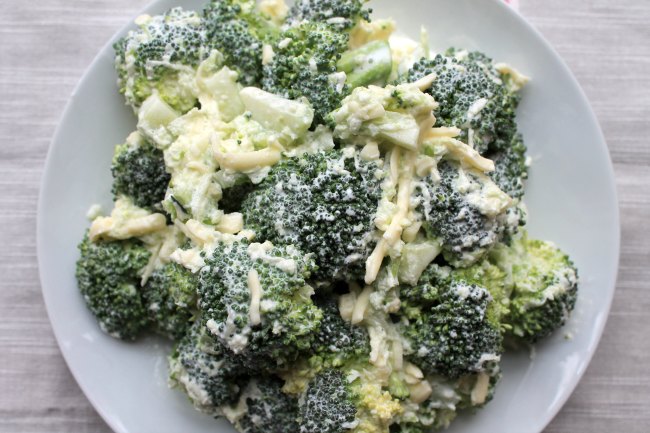 This cheesy broccoli salad is low carb, keto friendly and a great way to enjoy budget friendly broccoli in a no cook dinner.
22. Broccoli Quiche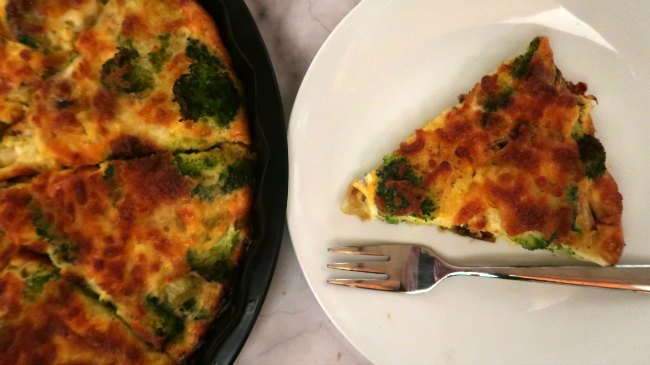 Another brilliant broccoli dinner is this broccoli quiche that you can enjoy warmed from the oven or make ahead and enjoy chilled from the fridge.
23. Breakfast Casserole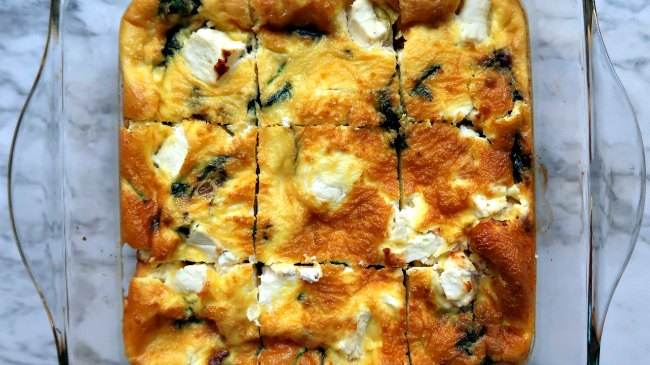 We love having breakfast for dinner and this breakfast casserole is the perfect example of breakfast foods that make a perfectly balanced dinner.
This meal bakes together protein rich eggs with nutritious spinach, onion and garlic, along with plenty of flavorful feta.
24. Omelette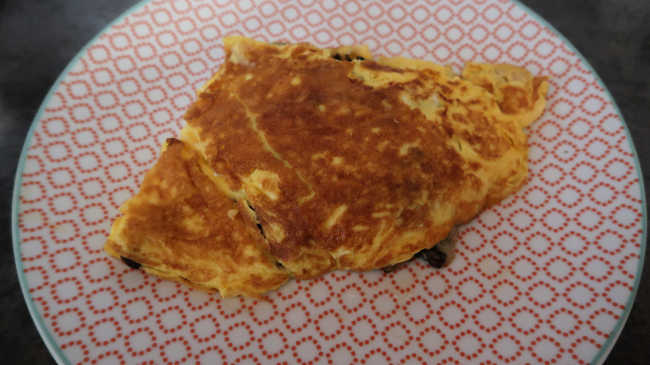 A pizza omelette makes another breakfast for dinner option that you can fill with your favorite fillings to enjoy a tasty pizza experience with very little effort.
You could of course make an omelette and fill it with only plenty of grated cheddar cheese or even make a three cheese omelette and have a side salad for an easy clean up, quick dinner meal.
25. Cheesy Fried Eggs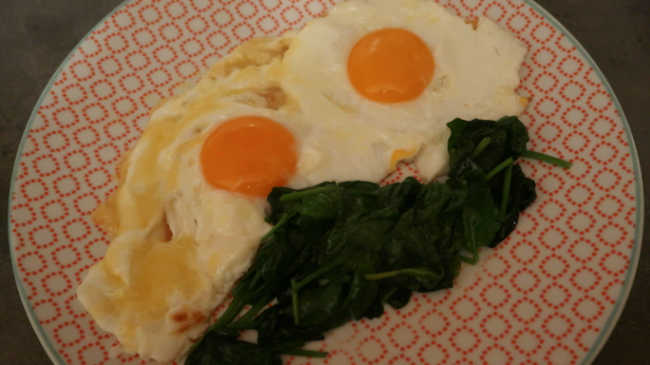 And yet another breakfast for dinner cheap meals is cheesy fried eggs which you make by cooking grated cheese in a frying pan, cracking a couple of eggs over and cooking until you have the crispiest, cheesiest eggs imaginable.
Serve with a side of nutritious spinach and you have a balanced, almost instant breakfast for dinner meal.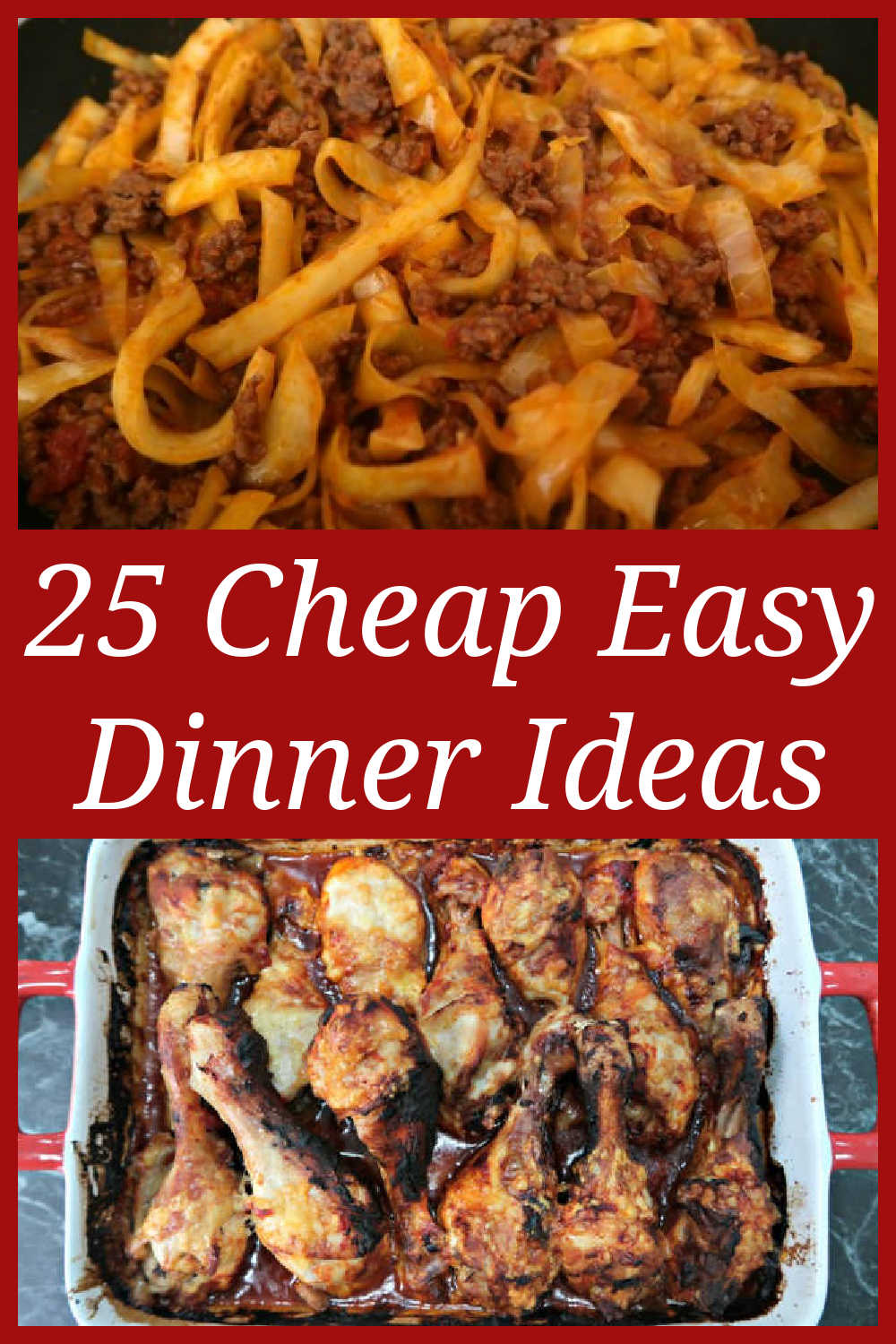 Easy Dinner Recipes Video
Here's the video where you can watch some of the cheap dinners being prepared, step by step. Hit play below or click here to watch on YouTube.
More Budget Meal Prep Inspiration
15 High Protein Snack Ideas
20 Cheap Keto Snacks
60 Budget Recipes
Best Low Carb Vegetables List
How To Eat Healthy On A Budget
How To Save Money On Groceries
Keto Budget Meal Plan
Keto On A Budget